Staging used to be an option, now it is a necessity.
– Barbara Corcoran – Real Estate Mogul, Business Expert and Shark Tank TV Show Panelist
Did you know that 90% of buyers search for houses online (National Association of REALTORS® Profile of Home Buyers and Sellers) and
45% of them do not read the comments, but rely strictly on the photos to convince them to see a property?
(Wall Street Journal)
It is critical for your house to be staged and look sensational online!
This is why we provide FREE, High Impact Home Staging by an Accredited Staging Professional® for EVERY occupied, exclusive right to sell listing.
We value you and your investment and pledge to only use the best!
BEFORE: Great arrangement for living, but not for listing.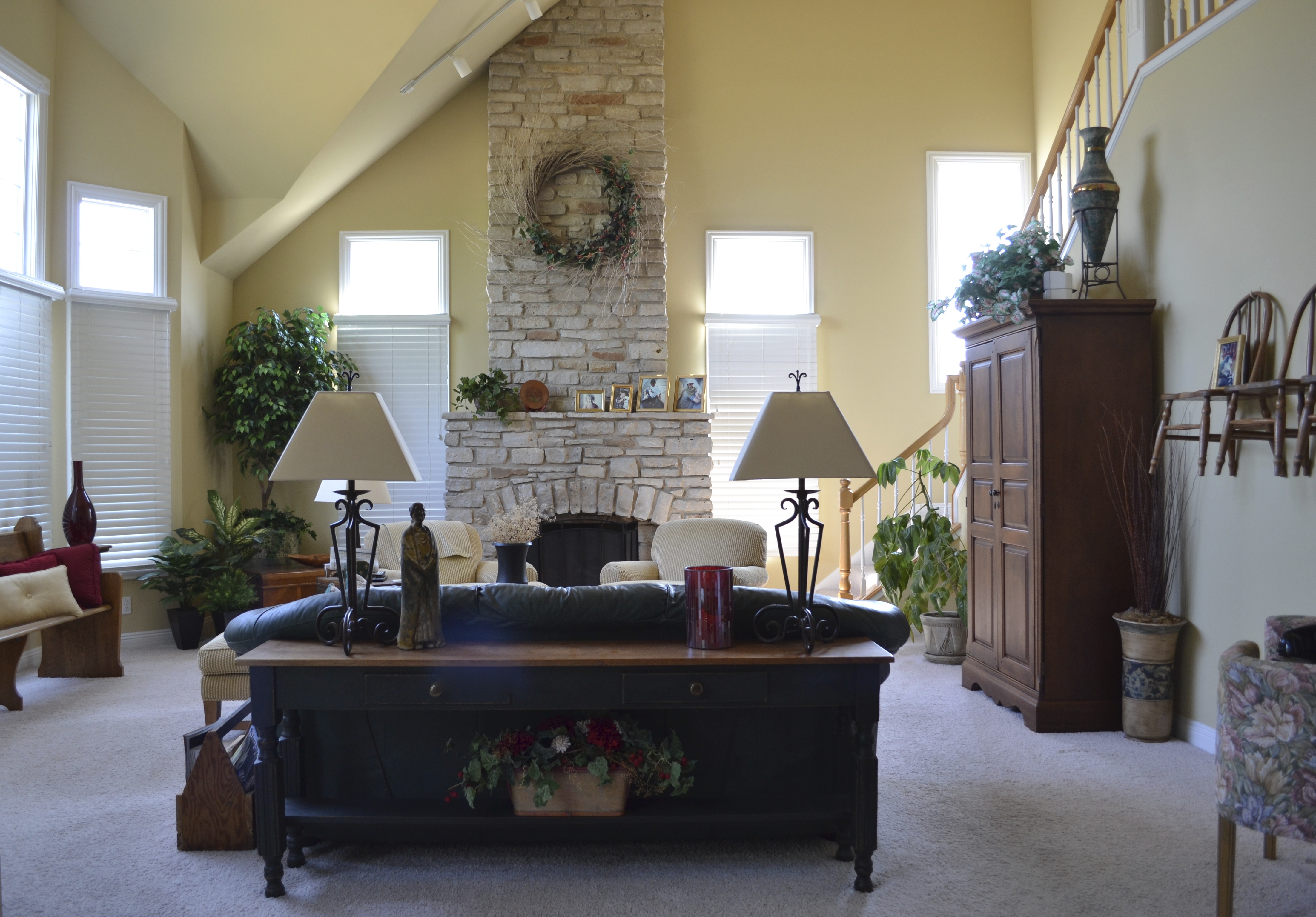 AFTER: Using furniture/accessories from other rooms and adding design elements, this room is now ready for listing photos.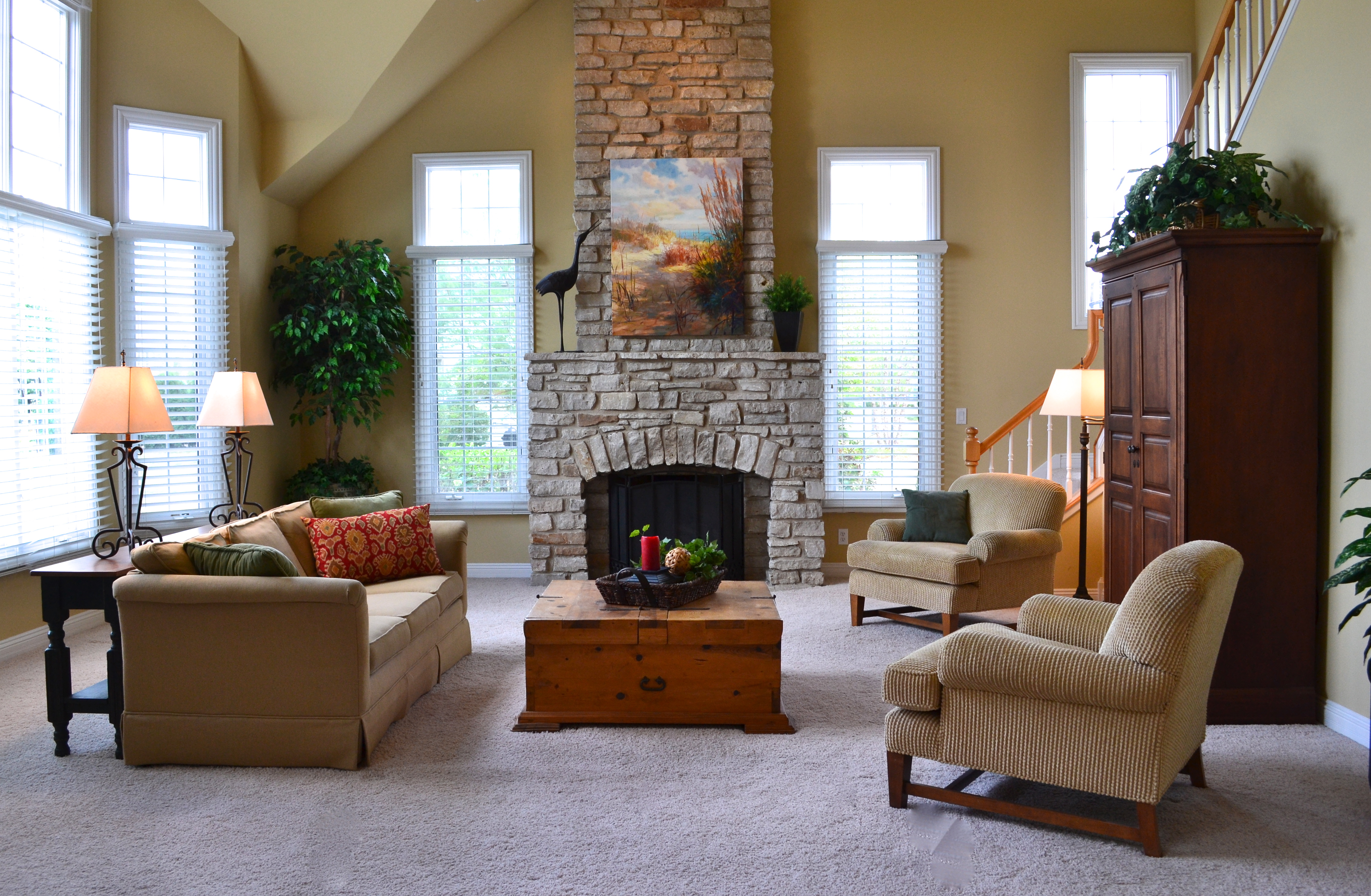 Home Staging highlights ALL properties, regardless of their price point!
But isn't Home Staging just decluttering, cleaning and decorating?

No. No. And No.

High Impact Home Staging is so much more than that!

Decluttering and cleaning are the foundation of Home Staging. But if that is all that is done, a home can look and feel sterile and unwelcoming.

High Impact Home Staging involves rethinking the possessions a family already has and then adding design elements and principles (i.e.,color, balance, texture, scale, space, flow, etc.) to unify rooms and direct a buyer's eye to the focal points. Once this is done, the details are fine tuned to appeal to all the senses.
BEFORE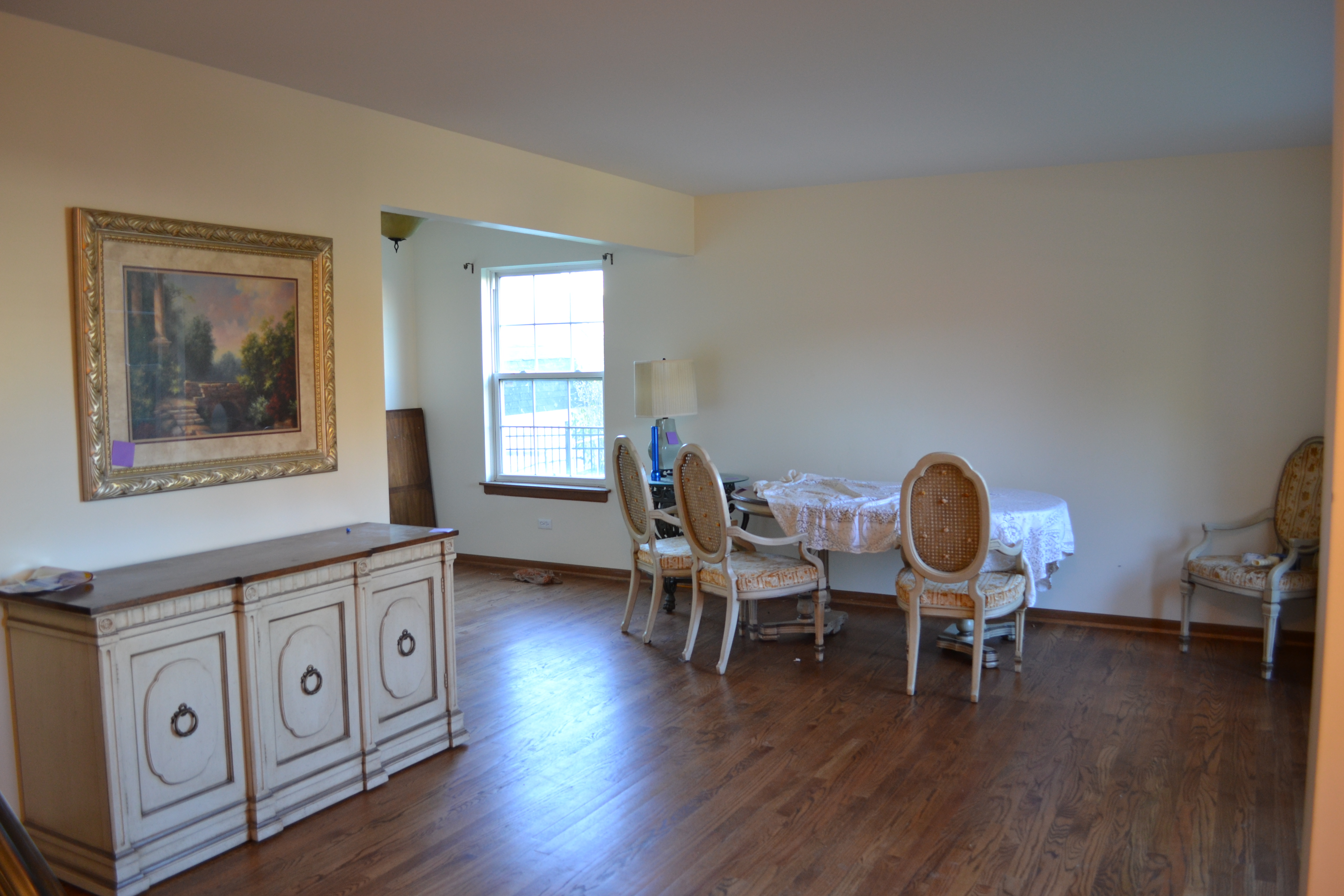 AFTER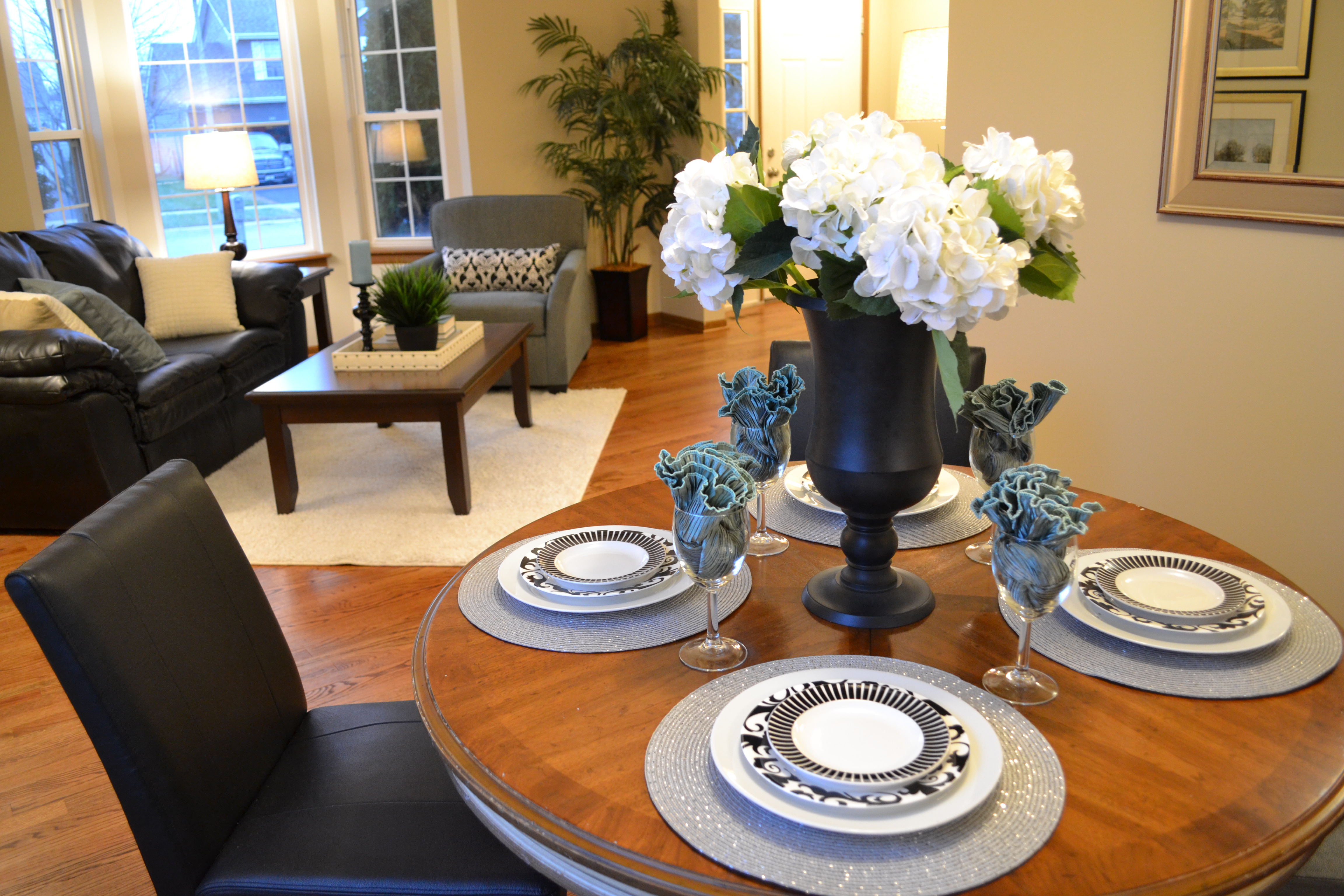 As a Seller, your listing photos only have a few seconds to connect with Buyers before they click through to view the next property. If you don't immediately capture their attention, you've lost them forever.

We do everything possible to ensure your house looks its best and sets the standard for every house a Buyer sees.

Once Buyers visit your property, they will decide if they are interested within 8 seconds of coming through the front door! They must instantly attach to your house. If not, they will be gone within minutes and move on to the next property.

BEFORE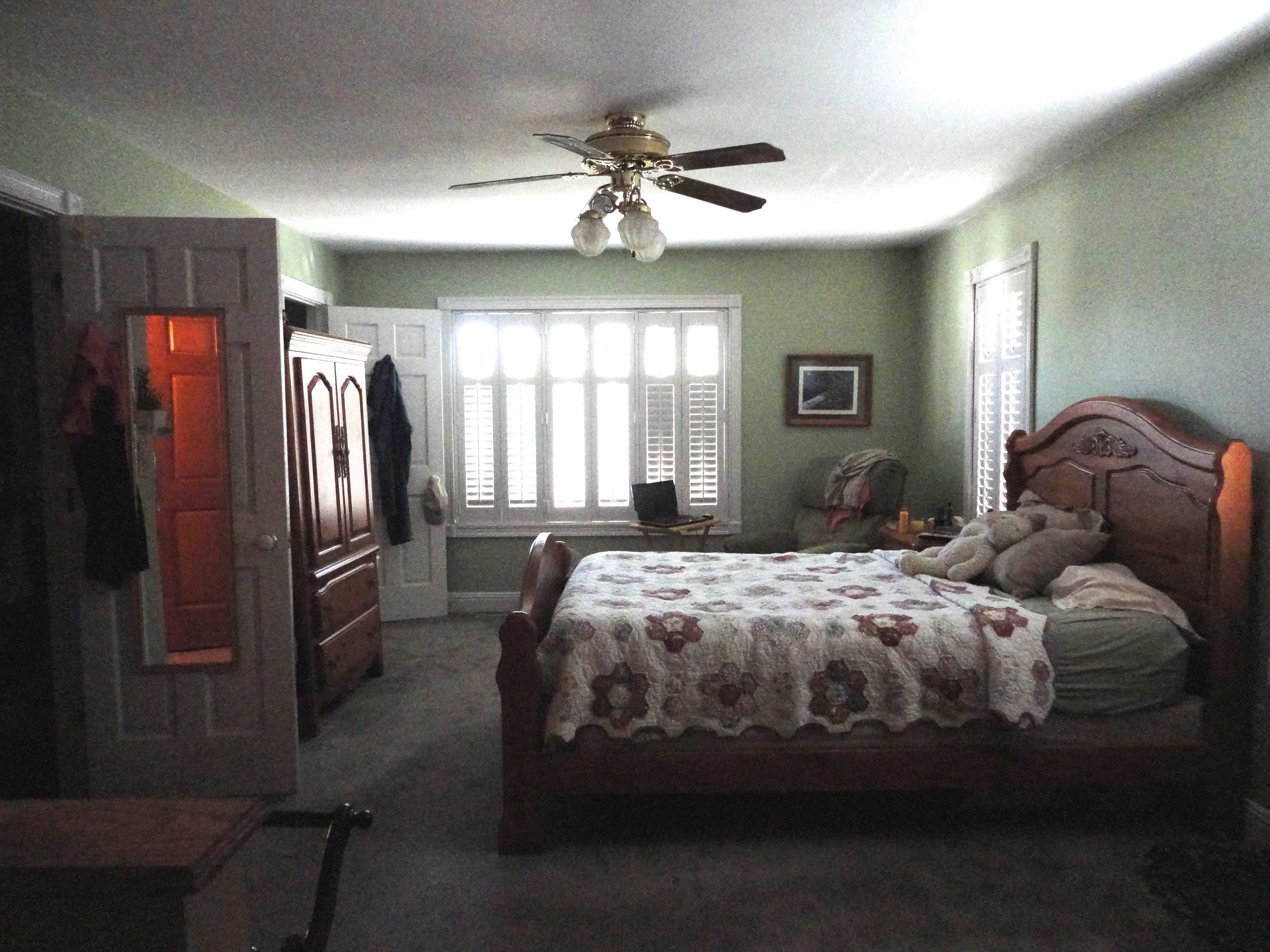 AFTER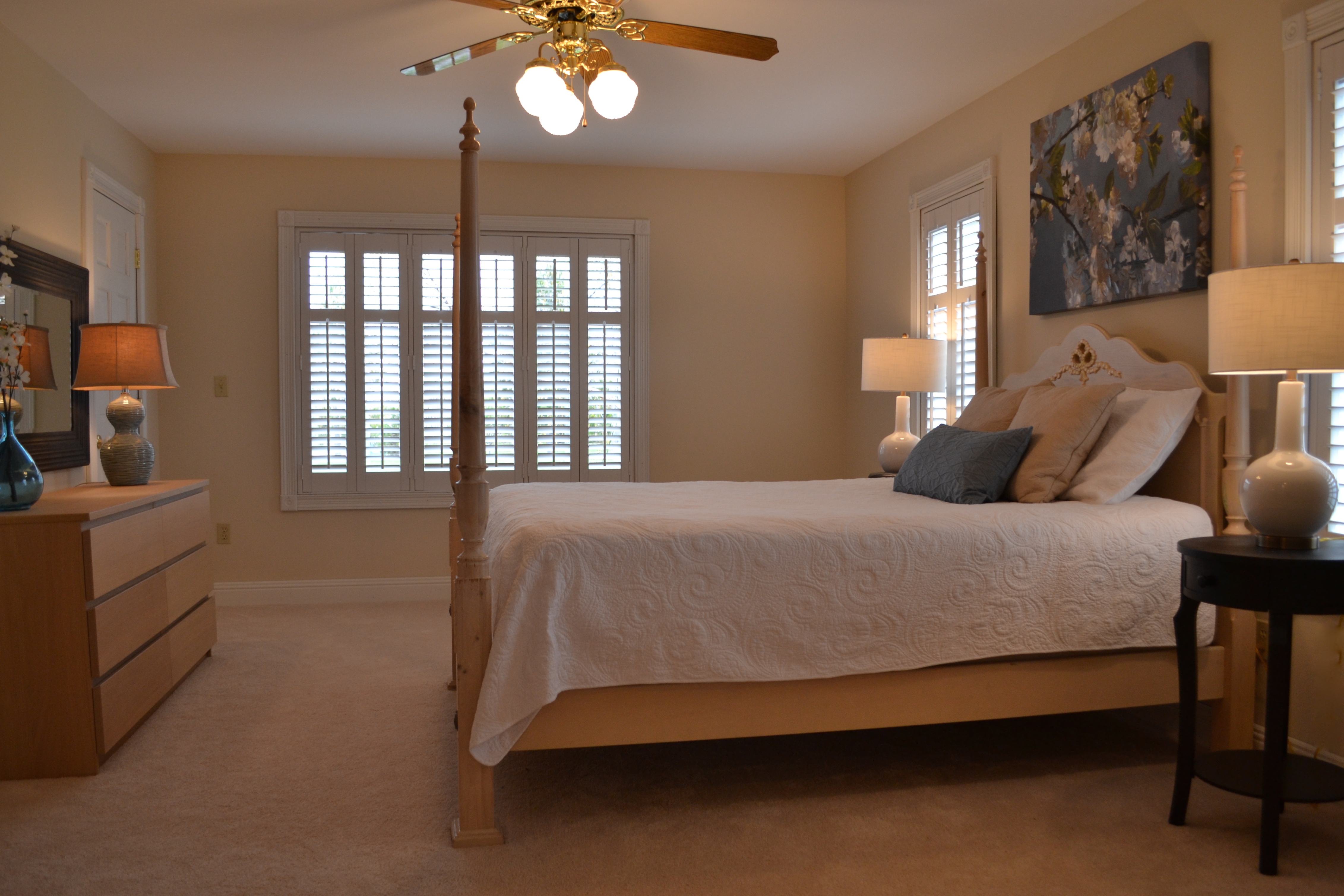 The Top 10 Reasons to Stage Your House:
1. Faster Sales Time – Reduced Time on Market
2. Best Sales Price
3. Professional Image – Staged homes look better online and
in print advertising.
4. Great Market Differentiator
5. Distinct Marketing Advantage over non-staged homes
6. Attract a broader range of buyers – Staged homes are more
appealing and are recognized as the best properties to see.
7. Buyers view Staged Homes as well cared for properties.
8. Inspectors view Staged homes as well-maintained.
9. Appraisers are more likely to appraise Staged homes at full value.
10. Tax Advantages

Are you ready to position your property as the best choice for Buyers and realize the most profit from your Investment?
Contact us for an appointment today.

Want to see more examples of what a difference staging can make? Click on our Before and Afters to see which rooms make the biggest impact!