CONGRATULATIONS!
You've made the decision to sell your home!

But are you wondering what you should do next?
This is where we can help!

We walk you through the steps necessary to present your HOME as the best HOUSE to your target market…prospective Home Buyers.


We NEVER want you in Seller Purgatory.
You know, not being informed as to what is going on and waiting…
and waiting…
and waiting…
for a Buyer while other properties around you sell.
We want you to move quickly through the selling process and get on with your life!
How do we do this? We invest in you!

We provide the BEST, tried and tested professional marketing plan for every occupied, exclusive right to sell listing. Oh, and did we mention these services are FREE? You'll receive:

By presenting your house as the best option at its price point, it will have the greatest chance to sell for the highest possible price in the shortest amount of time.

Please click on What Makes Us Different Than Other Realtors? to discover the additional things we do to make YOU our top priority!

NOT READY TO LIST YET?
Thinking about selling sometime in the future?
No worries…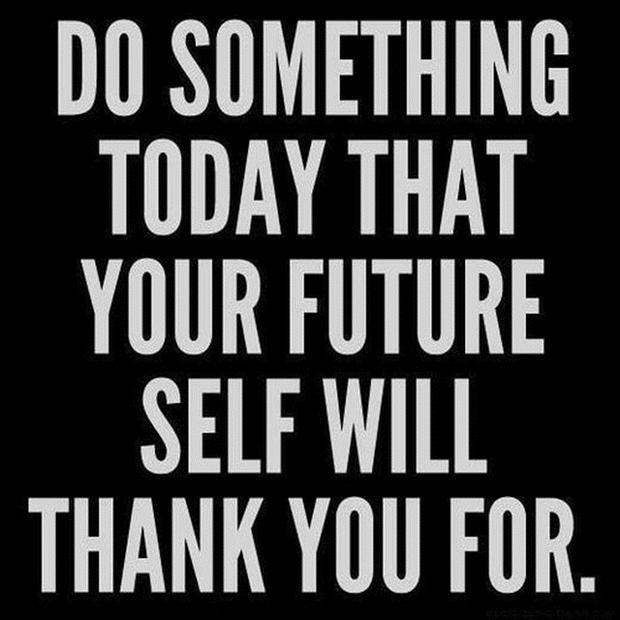 Contact us now anyway!

It is never too soon to get in touch with us.

According to Zillow's Consumer Housing Trends Report 2016, sellers that sold their properties above list price shared some common traits:

They planned ahead.
They enlisted a trusted agent.
They updated their house.
They understood that online appeal is the new curb appeal.
Let us help you identify what you should be working on today so that you can use time to your advantage before you list!

We're happy to provide our expertise to answer your questions or give you specific tips as to where to start. We don't want you to waste your time or money on costly projects with little to no return on investment.

Let's talk so we can get you started in the right direction!