YOUR PROUD HOME Group is Unique.
We are the only real estate group that Invests In You and Our Community along with a No-Risk Guarantee:
WE PROVIDE SELLERS FREE MARKETING SERVICES for ALL of our occupied, exclusive right to sell listings. Some of the services you will receive include:
High Impact Home Staging by an Accredited Staging Professional®

Don't make a mistake by selecting a Realtor® who brings in an uninsured, unaccredited stager, who suggests you only need to clean and declutter. If you do, you are taking thousands of dollars out of your pocket and possibly risking not selling at all!

Professional Listing Photos by Professional Photographers specializing in Real Estate.

Don't make a mistake by selecting a Realtor® who uses hobbyists instead of professionals. With 90% of all Buyers looking online to find their home, your home's online appearance is critical. Your listing photos must entice buyers enough to schedule an appointment to see your home in person.

Internet and Social Media Marketing on over 350 sites as well as Facebook, Pinterest and Instagram.

Don't make a mistake by selecting a Realtor® who does very little online marketing for your property. This is where 90% of Buyers are spending their time and where your listing will receive its greatest exposure.
WE DONATE TO OUR COMMUNITY ON YOUR BEHALF. After closing, we make a charitable contribution out of our proceeds, in your name, to the local school or charity you designate.

Don't make a mistake by selecting a Realtor® who does not have a connection to the local community. We are a part of the communities we serve and give back to make them better places to live.
WE OFFER A NO RISK GUARANTEE. We honor our relationship with you. We are PROUD (pun intended) of the quality of service we provide and confident we will meet your expectations. But if for any reason you want to cancel your Agreement with us prior to accepting or submitting an offer, you may use our Easy Exit Agreement.

Don't make a mistake by selecting a Realtor® who ties you into a lengthy Listing or Buyer Agreement. Why would you want to be legally bound to someone who is not providing the level of service that was promised? We stand behind our pledge to you.
WE PROVIDE A FREE, NEW HOME CONCIERGE SERVICE. You will have Your Own Personal Consultant to set up, transfer and cancel all your Utility and Home Service connections. No more wondering who to call or wasting your time waiting on hold! A detailed Itinerary with all account numbers, installation dates and service information will be provided, once completed.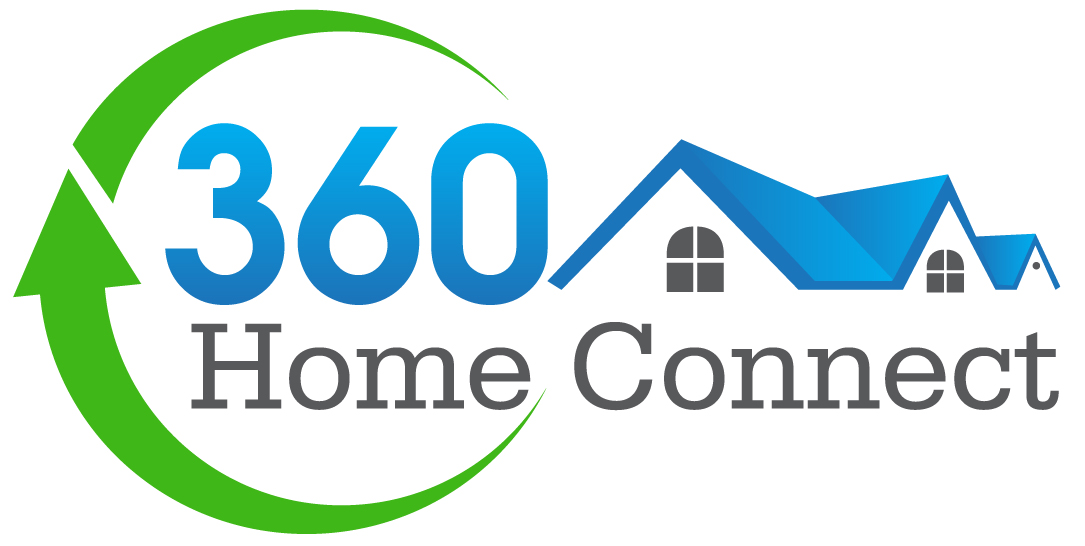 Don't make a mistake by selecting a Realtor® who says goodbye at the closing, never to be seen again. We help you through the entire moving process and stay in touch for life!
Our underlying belief in everything we do is…

Our Clients are Family and ALWAYS come first!
Click on these links, SELLERS or BUYERS, to find out more details about working with YOUR PROUD HOME Group.