OUR PARTNER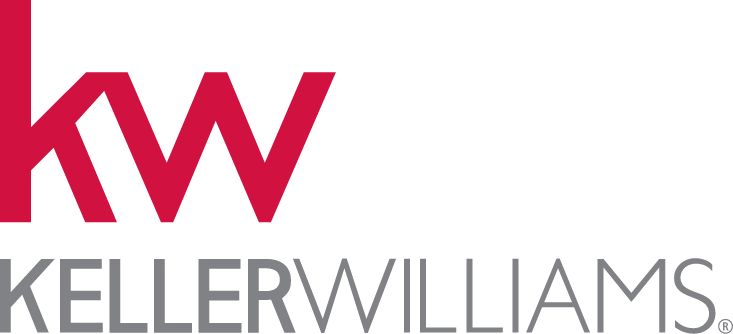 YOUR PROUD HOME Group is honored to be part of an Industry Leader who shares our values and is the #1 Real Estate company in the United States in Sales Volume, Sales Units and Agent Count.
At the core of Keller Williams Realty is a conviction that who you are in business with matters. We believe that the company we keep can contribute to our lives in untold ways. To help cement this understanding, we've formalized a belief system called the WI4C2TS that guides how we treat each other and how we do business.




Win-Win: or no deal
Integrity: do the right thing
Customers: always come first
Commitment: in all things
Communication: seek first to understand
Creativity: ideas before results
Teamwork: together everyone achieves more
Trust: starts with honesty
Success: results through people




OUR SERVICE PROVIDERS

The process of Selling or Buying a home can be stressful enough without having to worry about finding professionals you can trust to help you through the process.

If you need assistance, YOUR PROUD HOME Group is happy to provide referrals to meet your needs.

We have contacts throughout the service industry to help you prepare your property for the market, go through the loan qualification process or provide legal assistance when selling or buying your home.

Either fill out the Get In Touch form on this page or call Sue directly at 630.567.4846 and we'll be happy to help.