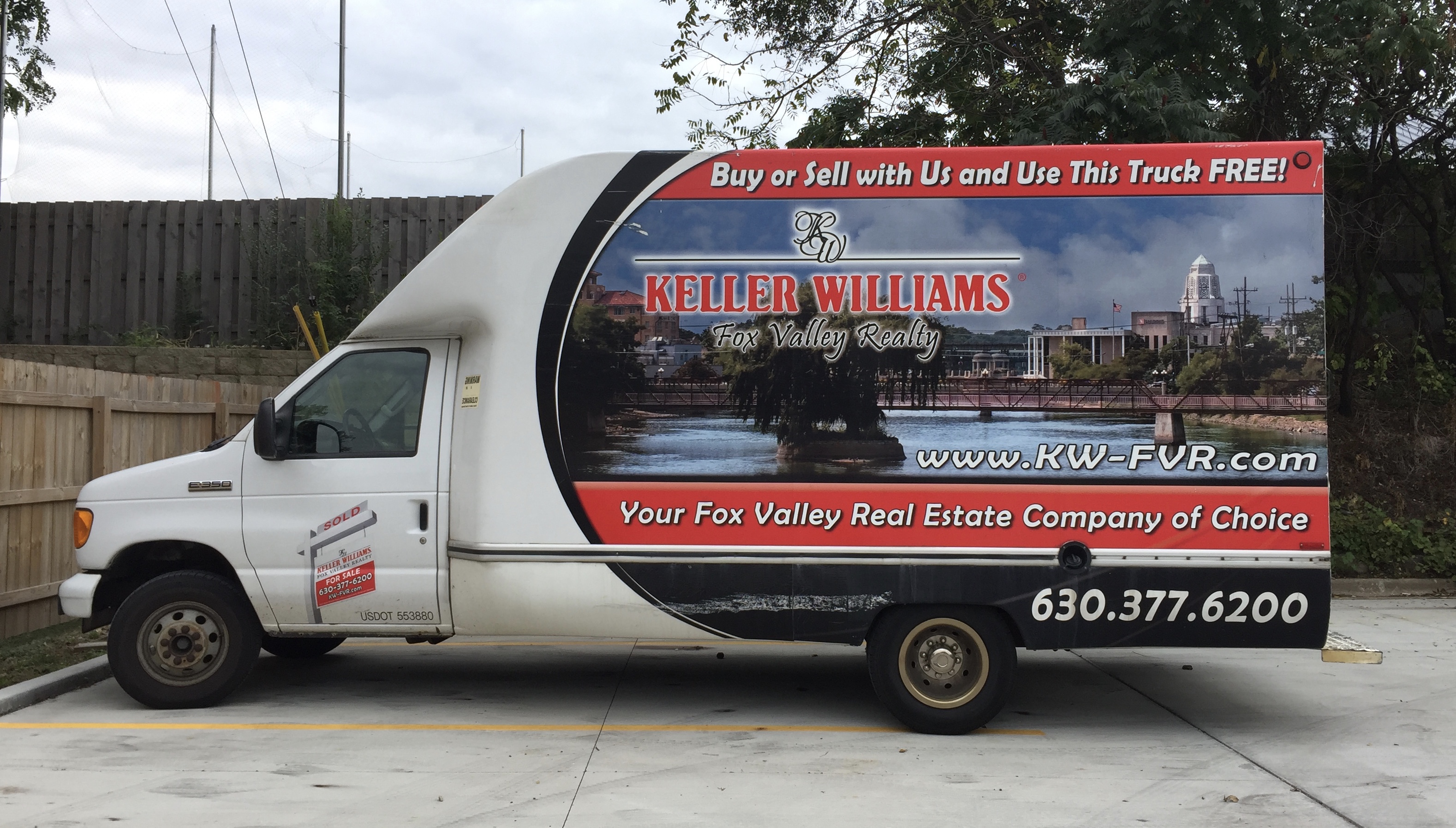 Ready to move and need a truck?
One of the unique services YOUR PROUD HOME Group is able to provide being part of Keller Williams INSPIRE is a free moving truck for our clients!
All you have to do is schedule the date in advance and return it with a full tank! It's all yours for 24 hours! Talk with Sue about the details.
Now the packing,
loading,
and lifting
is another story…